Our conduct
Ferring will always strive to act in a value-led, responsible and respectful manner towards all stakeholders.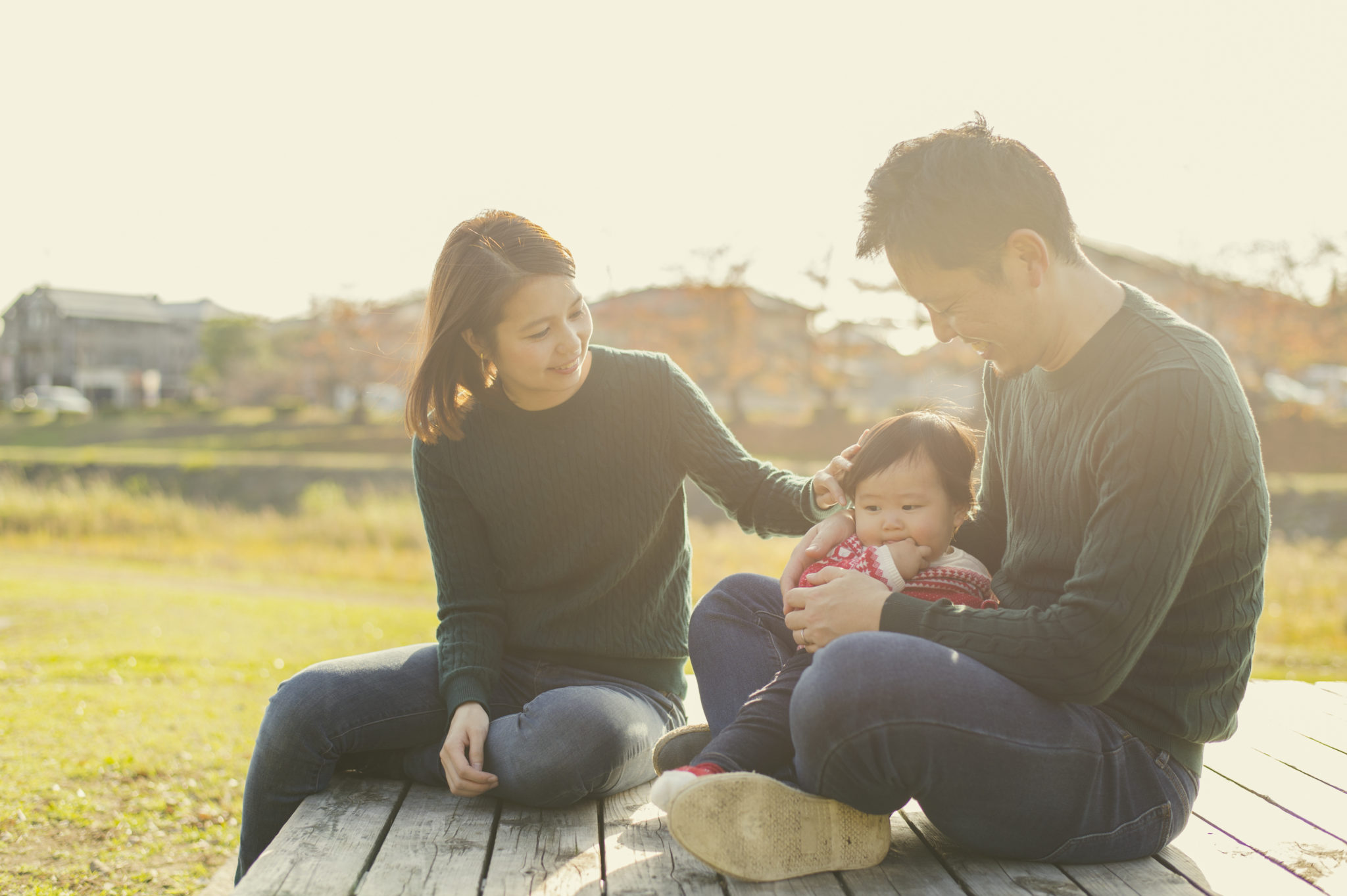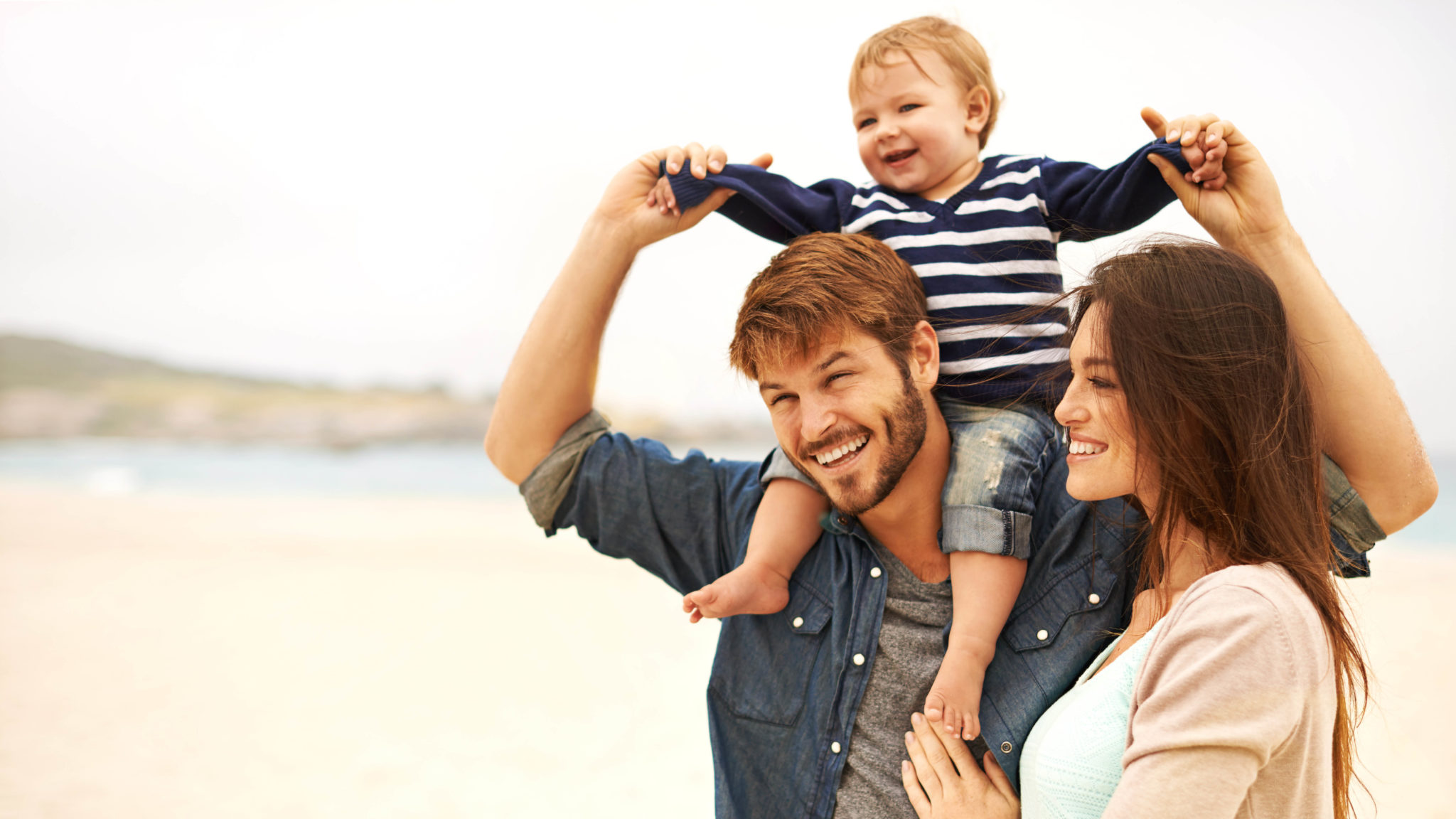 Mission statement
Building healthy families and helping people live better lives.
The Ferring philosophy and ethics
At Ferring, we always strive to do what is right, proper and ethical. That is what our Ferring Philosophy asks of us and what we ask of ourselves and each other.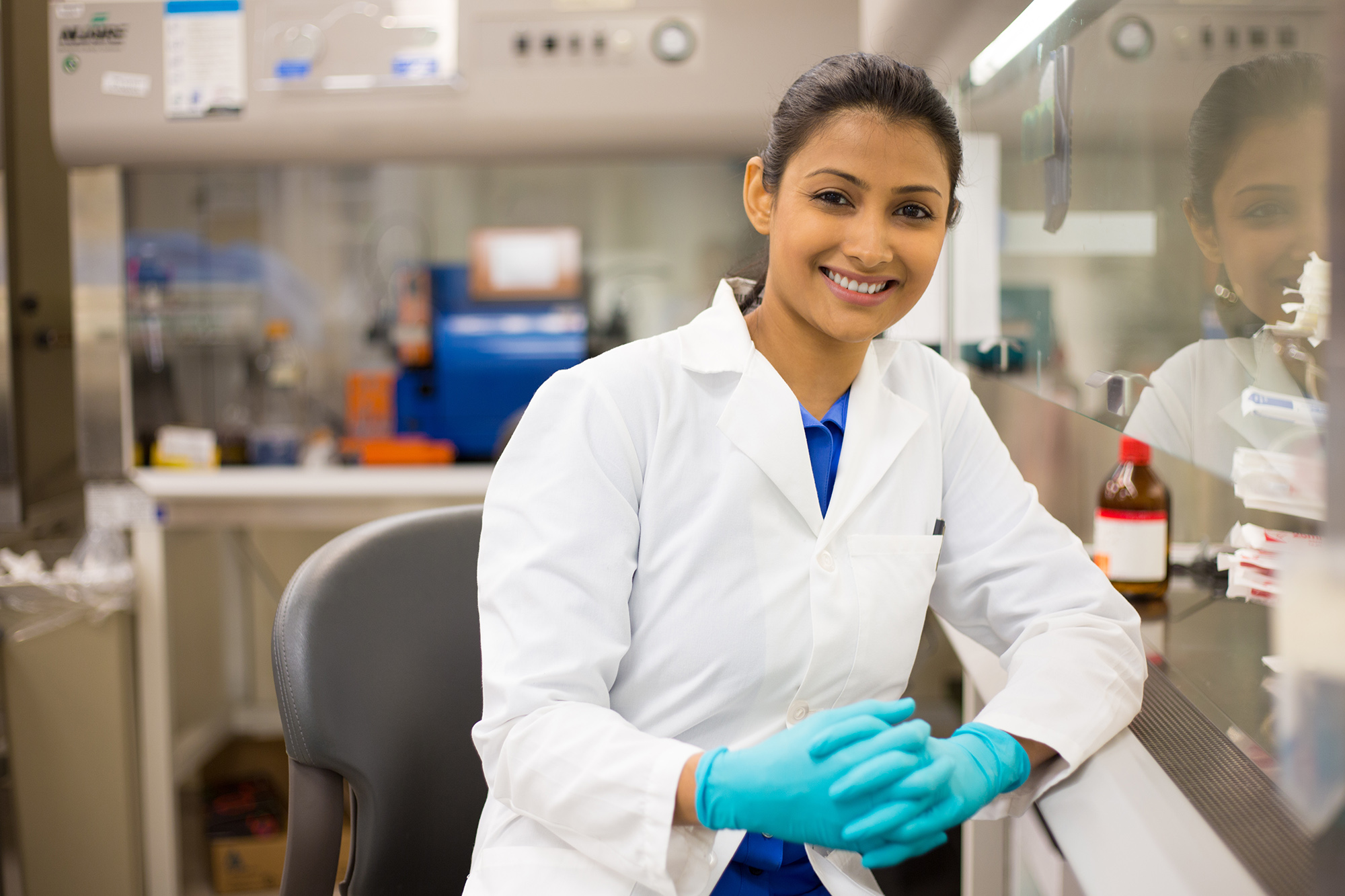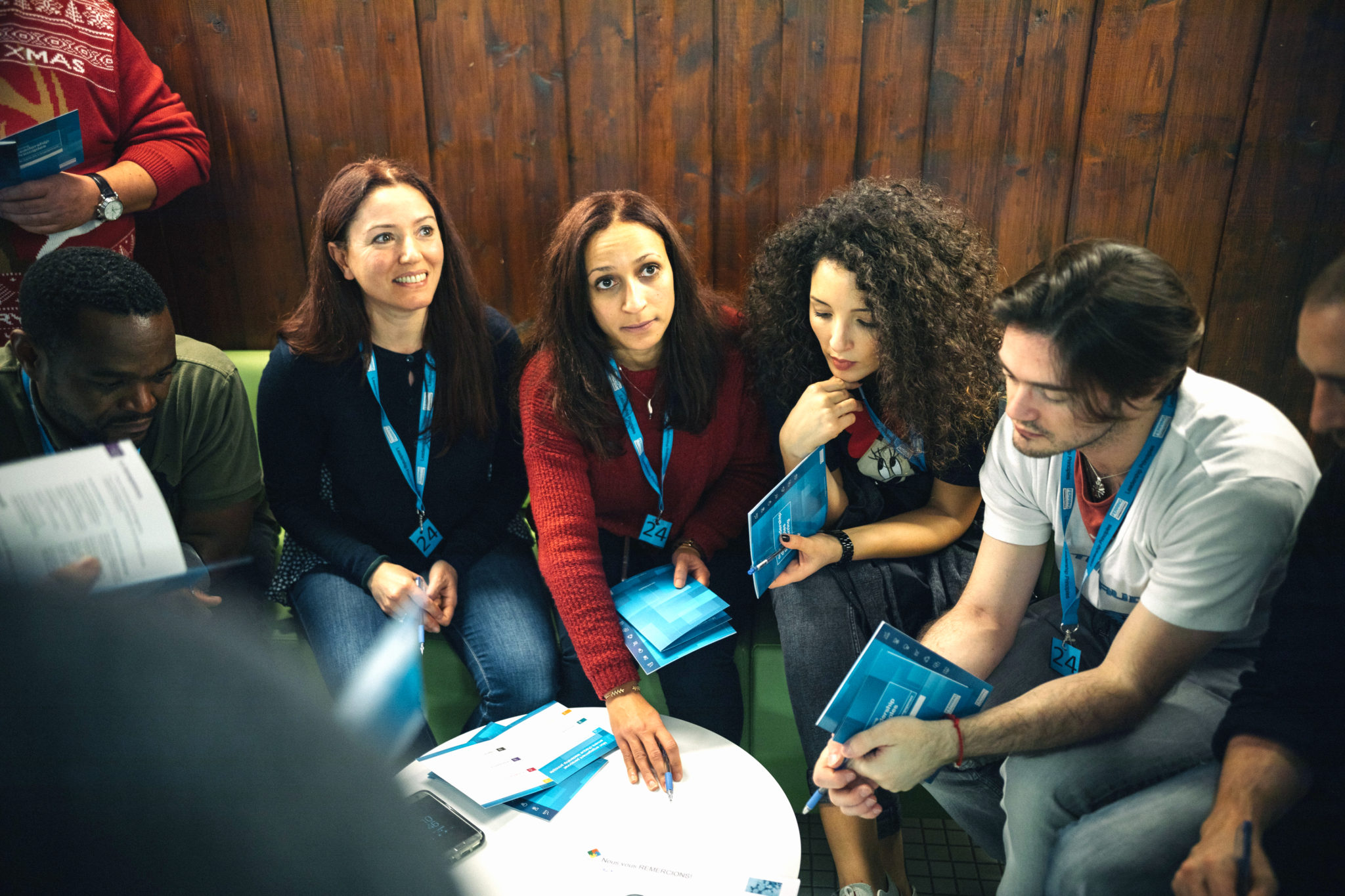 Leadership principles
Our Leadership Principles support our mission to build healthy families and help people live better lives.
Diversity and inclusion
At Ferring, we strive to build and maintain an inclusive and diverse workplace with equal opportunities and mutual respect for all employees regardless of their backgrounds and socioeconomic status.